TouchVPN or Touch VPN for chrome is a free VPN provider that helps you to unblock censored websites and online content on your device, and it also helps in hiding your IP Address and DNS.
In 2015, the Touch VPN was acquired by the company Anchor Free who also owns the Hotspot Shield VPN. You can download the TouchVPN on Android, IOS, macOS, Google Chrome, and Windows Platform.
TouchVPN Review
We have done a lot of research on this VPN provider and comes with the Pros and Cons to help you decide whether this VPN is the right choice for you or not;
We based our review on these categories:
Download Speed;

Torrenting and Netflix availability;

Privacy and logging policy;

Jurisdiction

Usability and support; and

Cost
So let's get started.
| | |
| --- | --- |
| OVERALL RANK: | N/A |
| USABILITY: | Mostly support all platform |
| LOG FILES: | Some Logging Policy |
| LOCATIONS: | 25 countries, 40 servers |
| SUPPORT: | Slow email-based customer support |
| TORRENTING: | Not working |
| NETFLIX: | Blocks Netflix USA |
| ENCRYPTION/PROTOCOL: | SSL encryption; OpenVPN UDP, TCP, and HydraVPN |
| COST: | Free |
| OFFICIAL WEBSITE: | TouchVPN.net |
1. Download Speed
So first, let's talk about the download speed of TouchVPN, and whether it is good for streaming online content or not.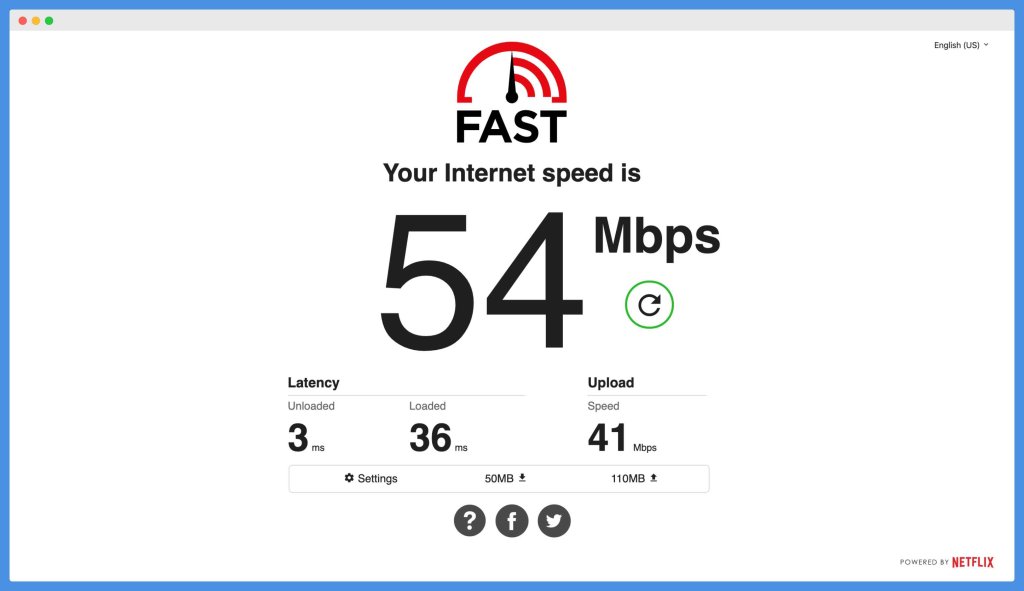 So we're getting 54 MBPS downloading and 41 MBPS uploading speed without using any VPN provider on my current broadband service.
Without using any VPN service, we're getting these results
Ping: 3ms

Downloading Speed: 54 MBPS

Uploading Speed: 41 MBPS
Now we compare how much speed we get using the TouchVPN.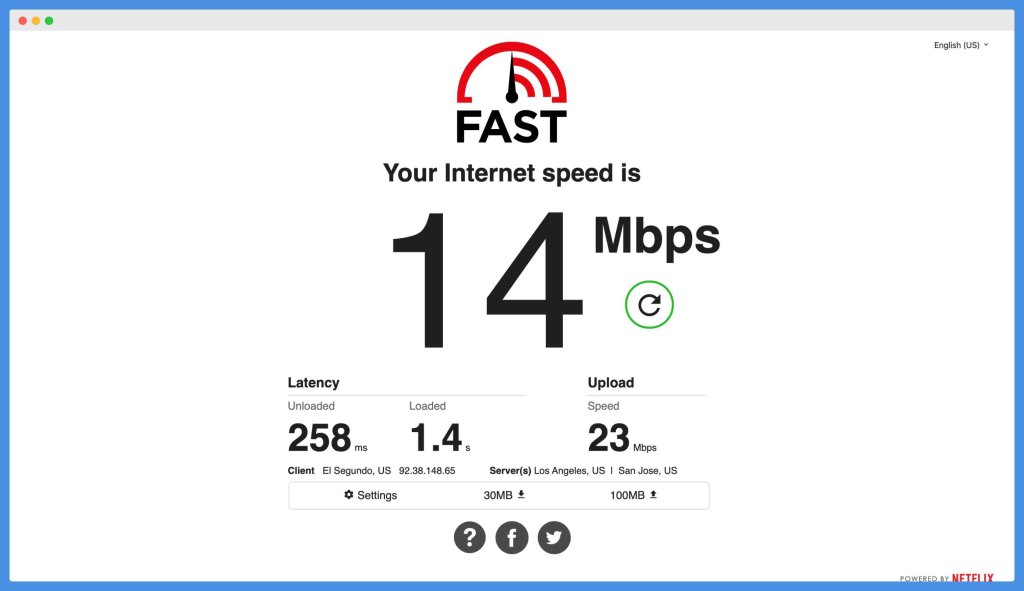 As you can clearly check that when I'm connecting to their "US" server, my speed gets dropped to 14 MBPS downloading and 23 MBPS uploading speed from 54 MBPS downloading and 41 MBPS uploading speed.
With using the TouchVPN's US server, we're getting these results
Ping: 258ms

Downloading Speed: 14 MBPS

Uploading Speed: 23 MBPS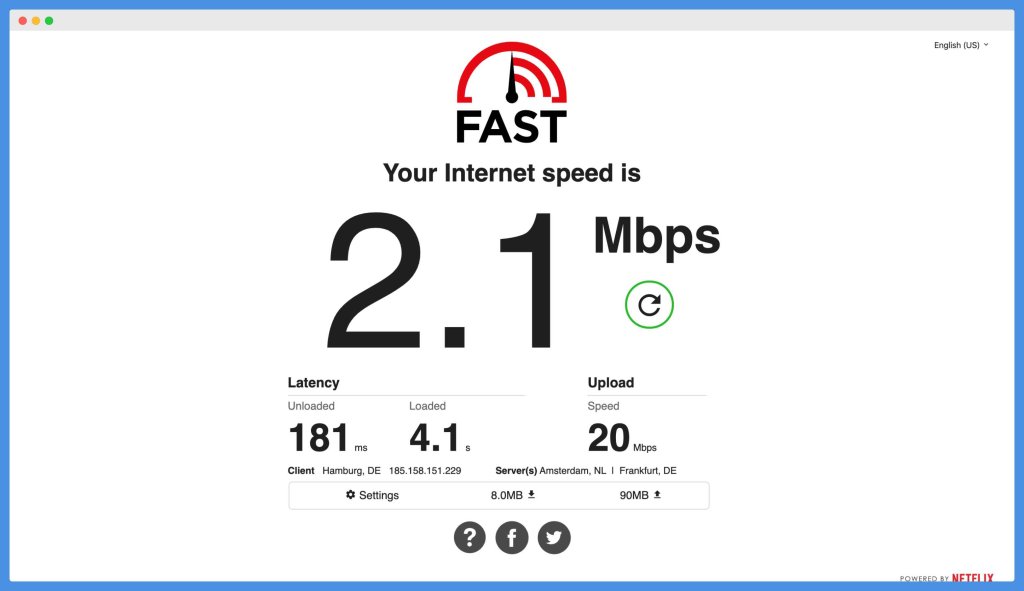 And when we're connected to their "Germany" server using the "Optimal" setting in their VPN app, the speed is further reduced to 2.1 MBPS downloading and 20 MBPS uploading speed.
With using TouchVPN's Optimal Setting, we're getting these results
Ping: 181ms

Downloading Speed: 2.1 MBPS

Uploading Speed: 20 MBPS

So what we expect more from a free VPN provider? This is just a basic VPN provider that helps you to unblock a few blocked and uncensored websites only.
You can't use this VPN service to stream online content. So if you're looking for a VPN provider who is more reliable and provides better speed, then you can use the "ExpressVPN" and "NordVPN."
2. No Torrenting and Netflix
"Wait. What? No torrenting and Netflix?" is what you must be thinking.
In the era where the government has been banned all the biggest torrent sites, it is entirely understandable for you to want your VPN to let you torrent.
A VPN could be a lot better if it can access Netflix, and if it is not able to access Netflix, then at least it can help to unblock torrents.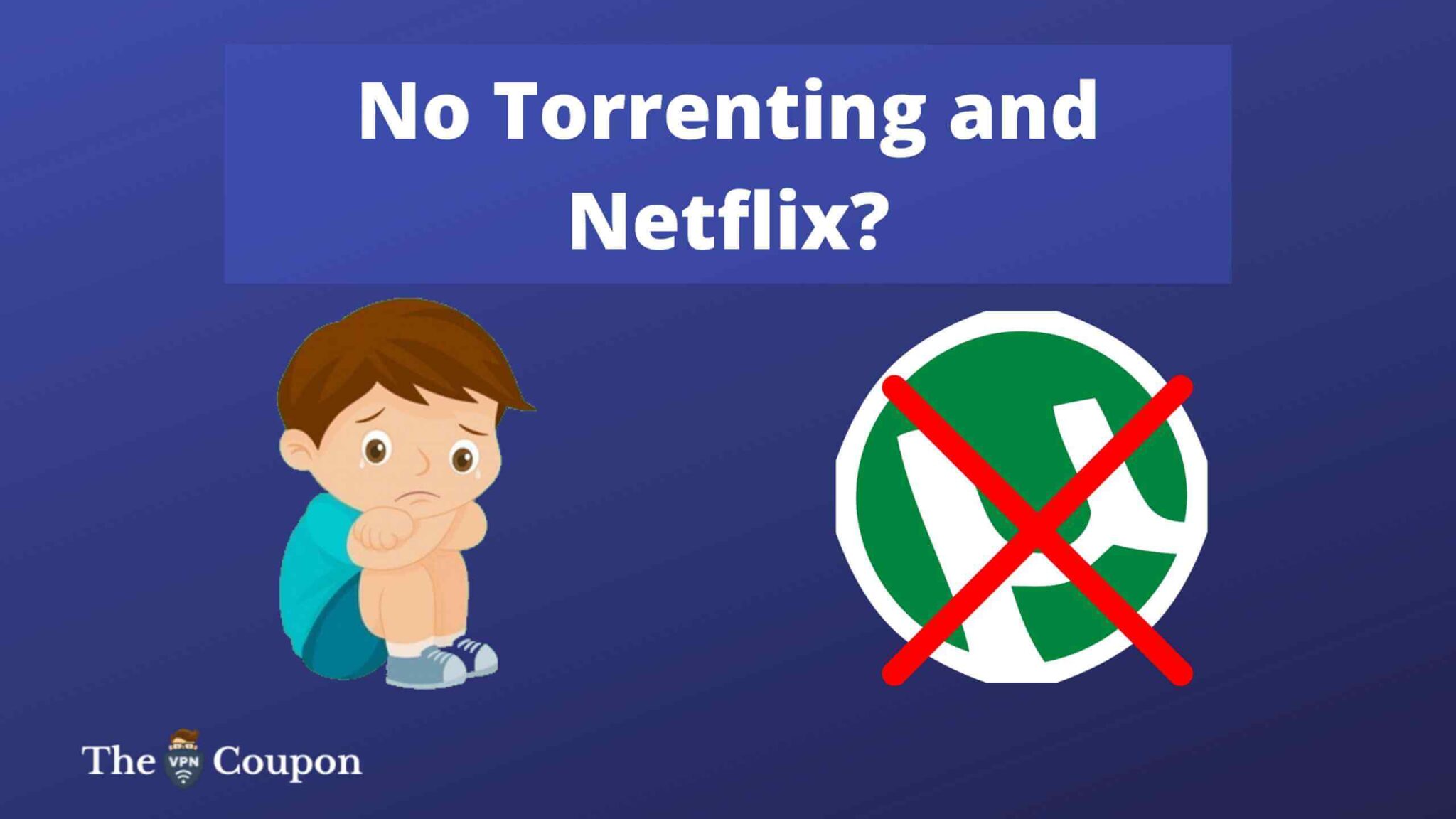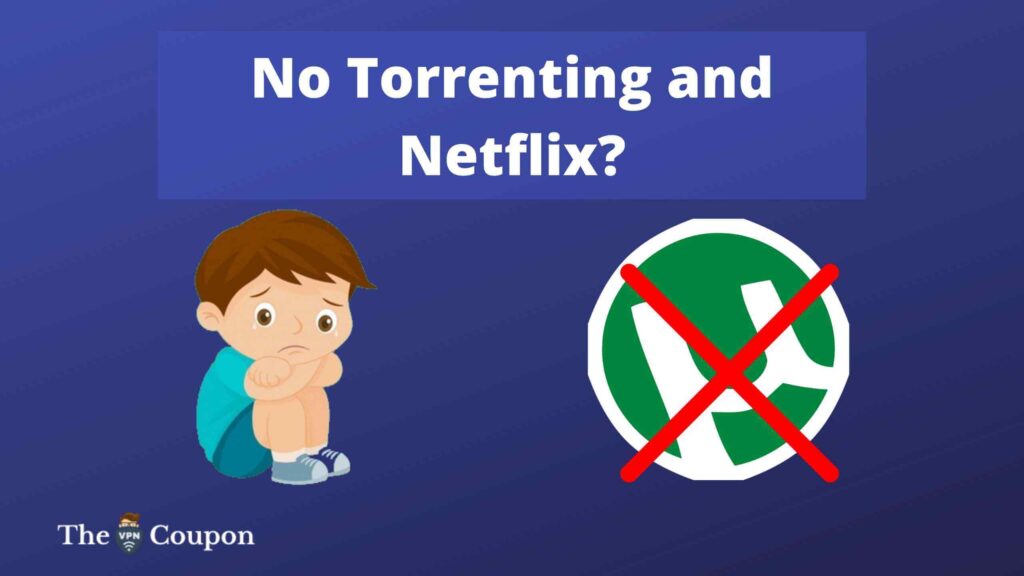 But this is not going to happen with TouchVPN as they're not able to unblock torrent sites for you; neither you can unblock Netflix.
And if you're looking for a VPN provider that actually unblock Netflix for you, then you can try NordVPN. We had tested the NordVPN, and it actually works to unblock Netflix.
3. They Log Your Information
The important feature of a VPN provider is to hide your privacy while you use the internet. It's the main reason why people like us use VPN services. Right?
Well, most of the free VPN providers log your information and sell them to third-parties to make money. This is how free VPN services work.
You can also read our post on why not to use free VPN services and the danger of using free VPN. You can go and check it out before using any free VPN providers.
When we read the Privacy Policy of TouchVPN, they actually admit that they're logging our personal information. (Most of the free VPN providers don't admit it, and they lie to you)


As mentioned in their privacy policy, they collect information like approximate location, device information including device type, operating system version, wireless, and other network pieces of information and usage information.
Apart from these, they also store ISP and carrier name and signal strength, but as mentioned in their privacy, they do not log any VPN browsing activity, but who knows?

They collect your information by logging your data.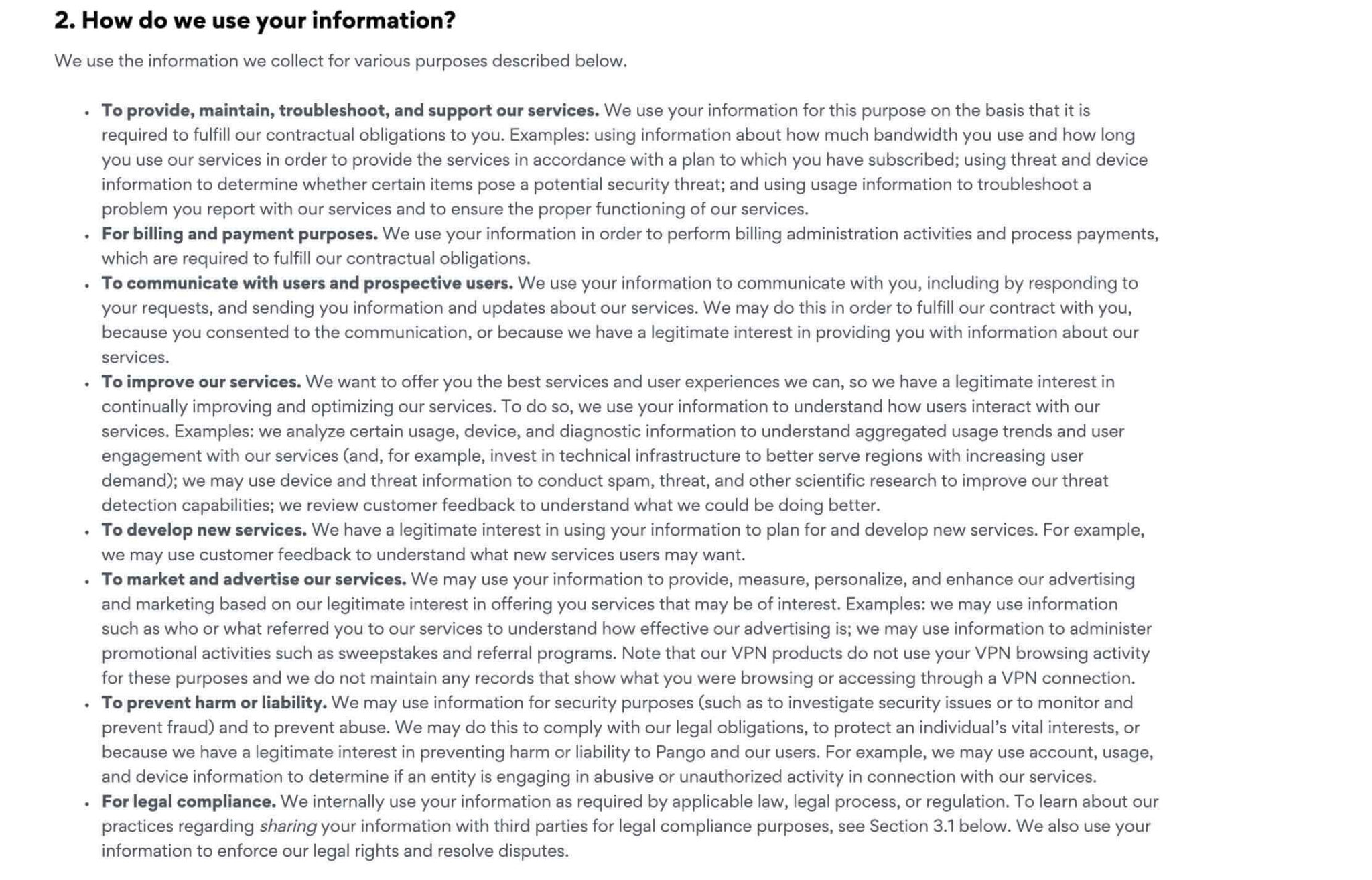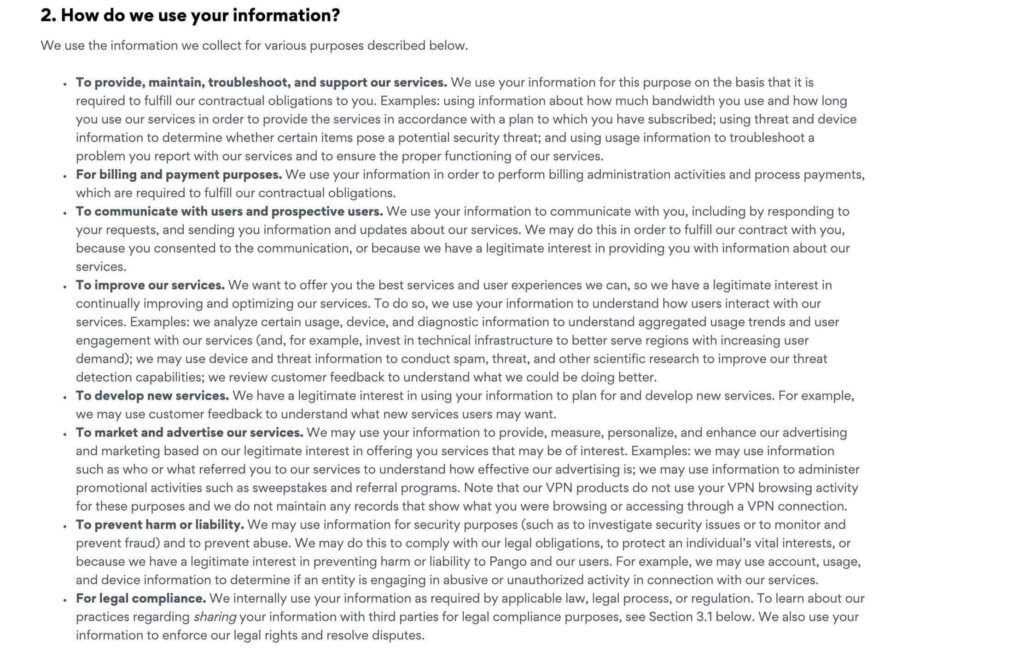 They say they're doing this to provide you a better service and usability and for statistical purposes and, of course, for marketing purposes.
4. They're Under 5-Eyes Jurisdiction
"What are these 5-eyes jurisdiction? and Why are they important?"
If a VPN provider is under 5-eye jurisdiction, that means their government can compel them to hand over any data they have collected. It can include the handover of your personal information.
Now;
While some of the VPN providers also fall under the same jurisdiction, you're still at an advantage if their logging policies prevent them from keeping logs.
If they ever had to surrender any data they kept, they won't have any of your personal information to surrender because they never kept it in the first place.
So as far as your privacy is concerned, TouchVPN is risky as they log your personal information.
5. Bad Customer Support and Usability
TouchVPN uses email-based customer support, and they don't have any Live Chat and Call support. So if you ever email them for support, then there are fewer chances that you'll receive the reply within 24 hours.
Well;
Our team tested them by sending two emails, but sadly, even after waiting more than 24-hour, we didn't get their reply.
It's not a good sign at all.
6. No Internet Kill Switch
If you want to truly hide your information from getting leaked and want to ensure your privacy, A kill switch ensures that your online information is kept safe in case there is an interruption in your internet connection.\
This feature is important in a VPN provider nowadays, but TouchVPN doesn't offer this feature. This makes it risky to use, especially if you're in a place where constant interruptions to your internet connection are frequent.
Do We Recommend TouchVPN?
Not really,
We don't recommend you to use TouchVPN, especially when you live in 5 and 14 eye jurisdictions country. This VPN can only help you to unblock a few websites, but it is not really worth using.
You can only use this VPN to unblock a few blocked websites and if you're not a concerned privacy person. But overall, we don't recommend using TouchVPN. Instead of this VPN, you can try NordVPN, which is listed #1 in our best VPN guide, and it provides better encryption, speed, and zero-logging policies.