In our modern world, cloud services are widely adopted by businesses of all sizes in every industry. Cloud computing offers flexible, agile, and cost-effective solutions to businesses for storing data, and hosting applications, while removing the burden of maintaining on-premise setups. By all means, cloud services enable many benefits to businesses and have become a critical part of organizations' day-to-day operations.
However, migration to the cloud brings many security risks and threats as well. Poor security in cloud environments makes corporate resources and stored sensitive data vulnerable to cyberattacks and often leads to data breaches.
And by 2031, ransomware damages are forecasted to reach $265 billion annually, and a business will fall victim to ransomware attacks every two seconds. In light of these risks, let's delve into the most significant cloud security trends for 2023 and explore how businesses can prepare.
1. Automation and AI-Based Security Tools
In 2023, more businesses will start implementing and using automation and AI-based security tools for threat detection and prevention. Businesses will employ Artificial Intelligence-based security tools to integrate security features into their software. These features can be monitoring, analytics, and reporting.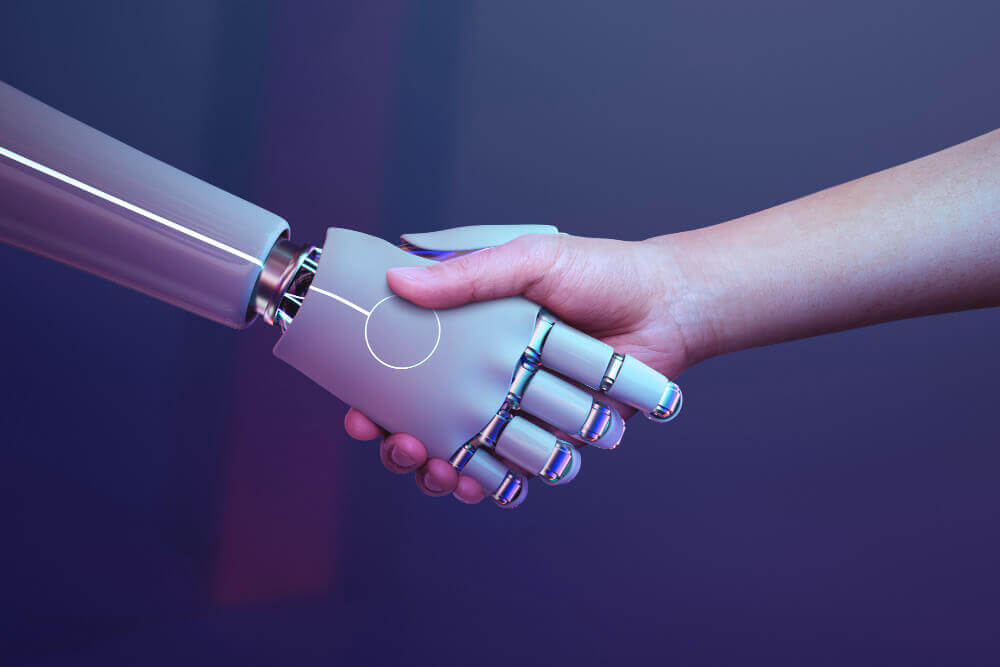 Deploying AI along with machine learning will allow businesses to detect security threats in real time and respond to them rapidly. When AI-based products are used with machine learning, they will be able to identify and interpret data patterns for triggering alarms. This way, businesses will automatically identify threats, vulnerabilities, and weaknesses. Simply, AI-based security tools will develop businesses' incident response capabilities.
Also, in 2023, businesses will face a shortage of skilled cybersecurity professionals. That's why more businesses will start using automation and AI-based security technologies to handle some parts of the cyber security professional's duties and workloads.
2. Zero Trust Network Access (ZTNA) Solutions
Zero Trust Network Access (ZTNA) solutions will continue to gain momentum among businesses of all sizes in 2023. Zero Trust is a network security framework based on the principle of "trust none, authenticate all," assuming every user, device, or application is potentially compromised.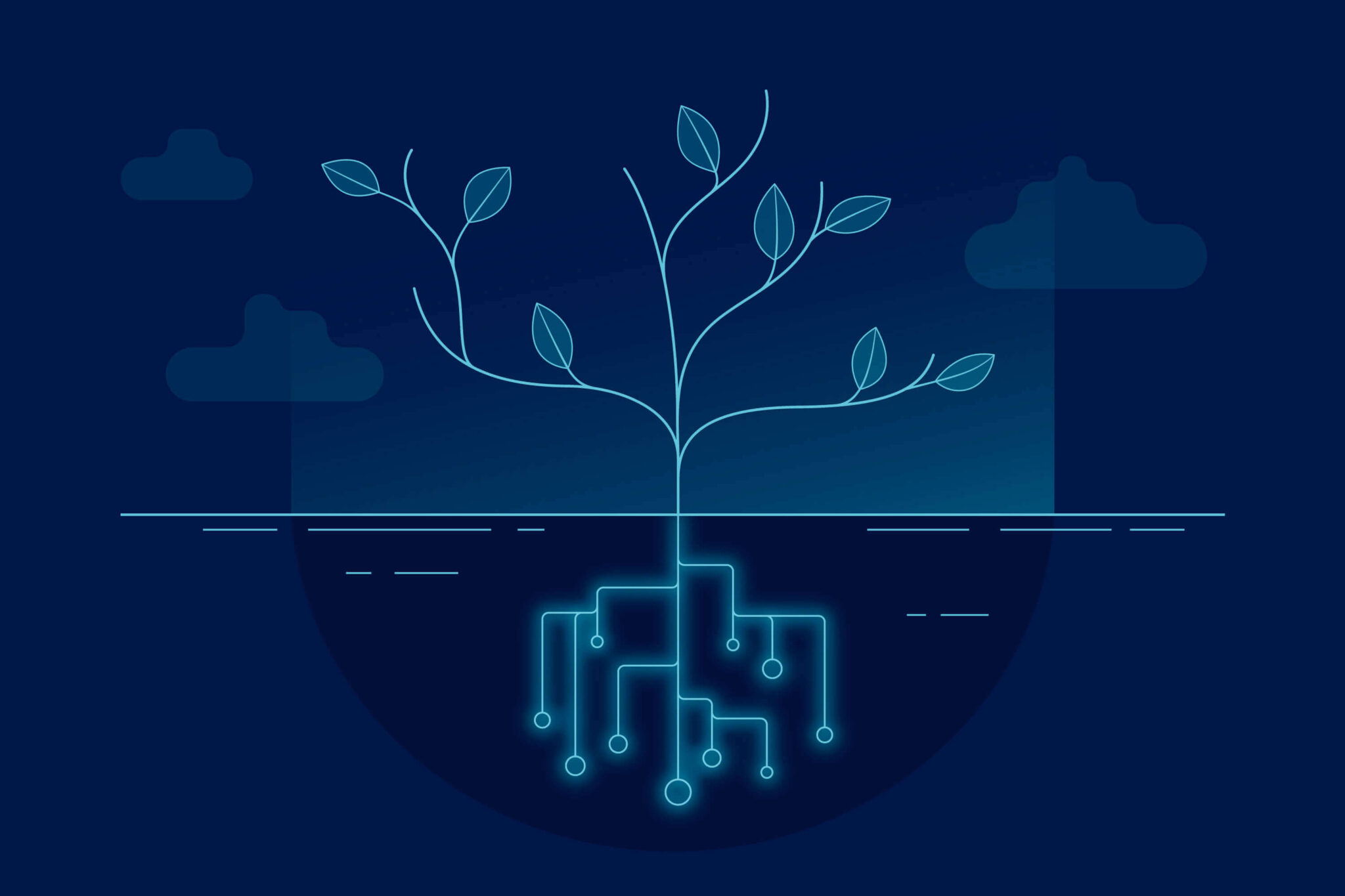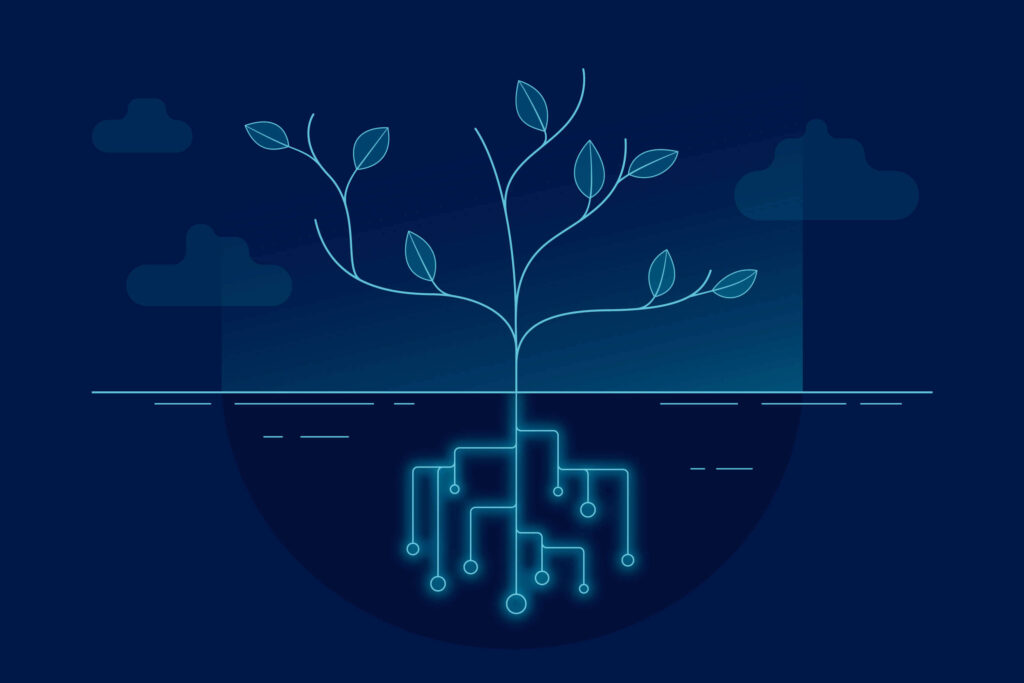 This requires authentication via multi-factor authentication (MFA), single sign-on (SSO), and biometrics tools to verify users.
Zero Trust limits access privileges, reducing potential attack surfaces.
Network segmentation prevents lateral movement within the network.
Multiple checkpoints within the network enable rapid response to threats.
By implementing the Zero Trust framework, businesses effectively minimize attack surfaces and maintain better control over their network security.
3. Data Encryption
In 2023, data encryption will be considered a key component in cloud security 101. While cloud service vendors often provide encryption for data in transit, they usually don't offer encryption for data at rest.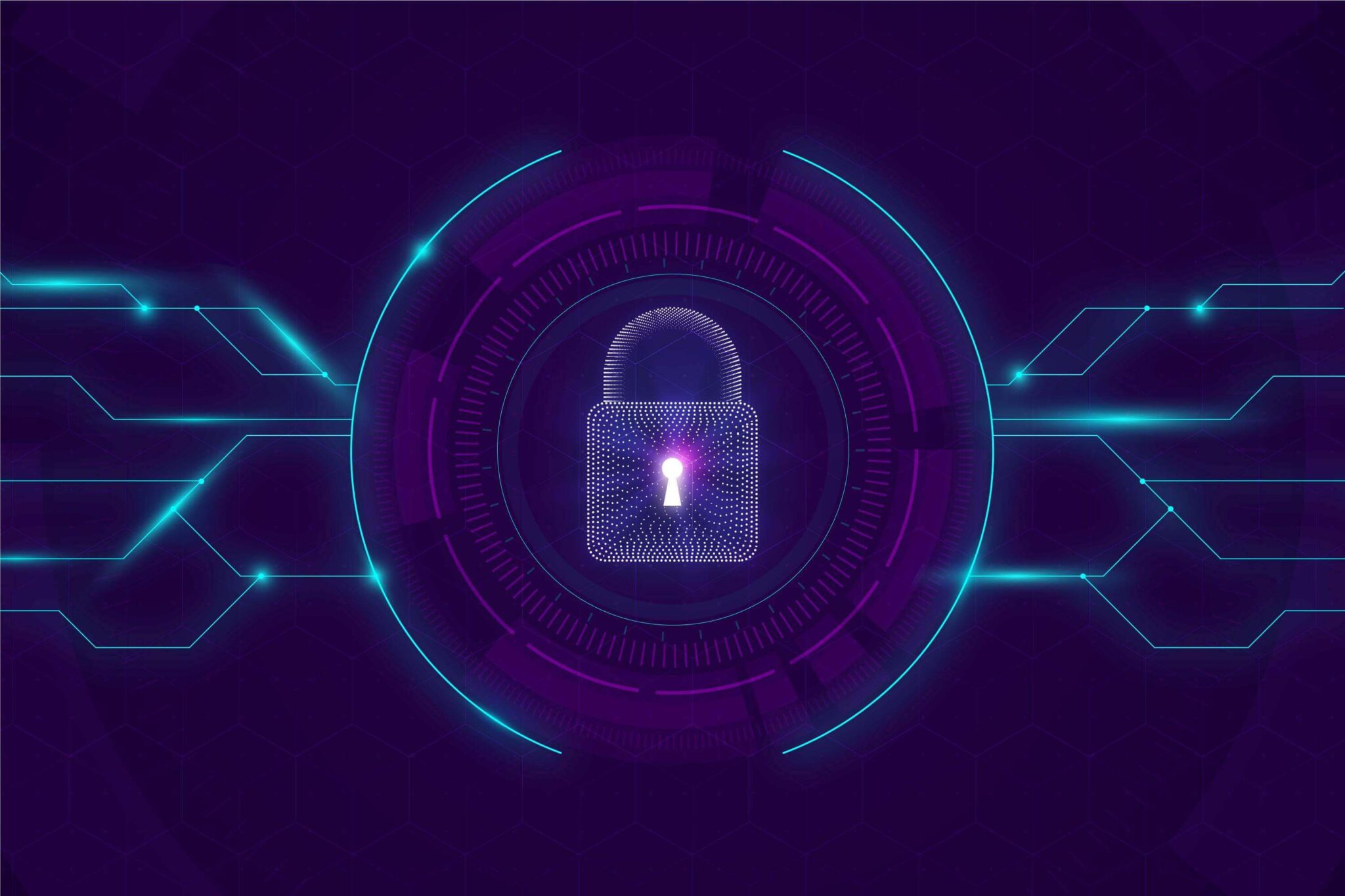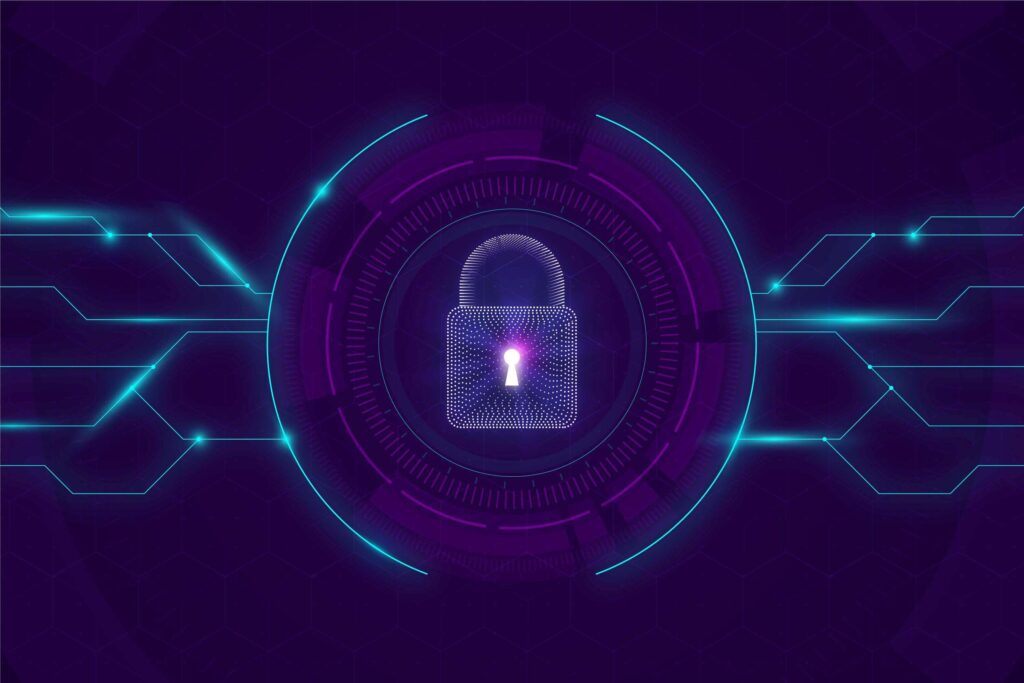 Consequently, businesses must take responsibility for encrypting sensitive data stored in the cloud. And these include;
Data encryption techniques include homomorphic encryption and quantum-resistant cryptography.
Encryption ensures the protection of sensitive data, whether in transit or at rest.
Businesses are responsible for encrypting their data stored in cloud environments.
This year, more businesses will begin using emerging encryption technologies to safeguard their data, thus bolstering their cloud security measures.
4. Cloud Access Security Broker (CASB) Tools
In 2023, Cloud Access Security Broker (CASB) tools will become more prevalent among businesses. Most cloud services are designed to function with CASB tools.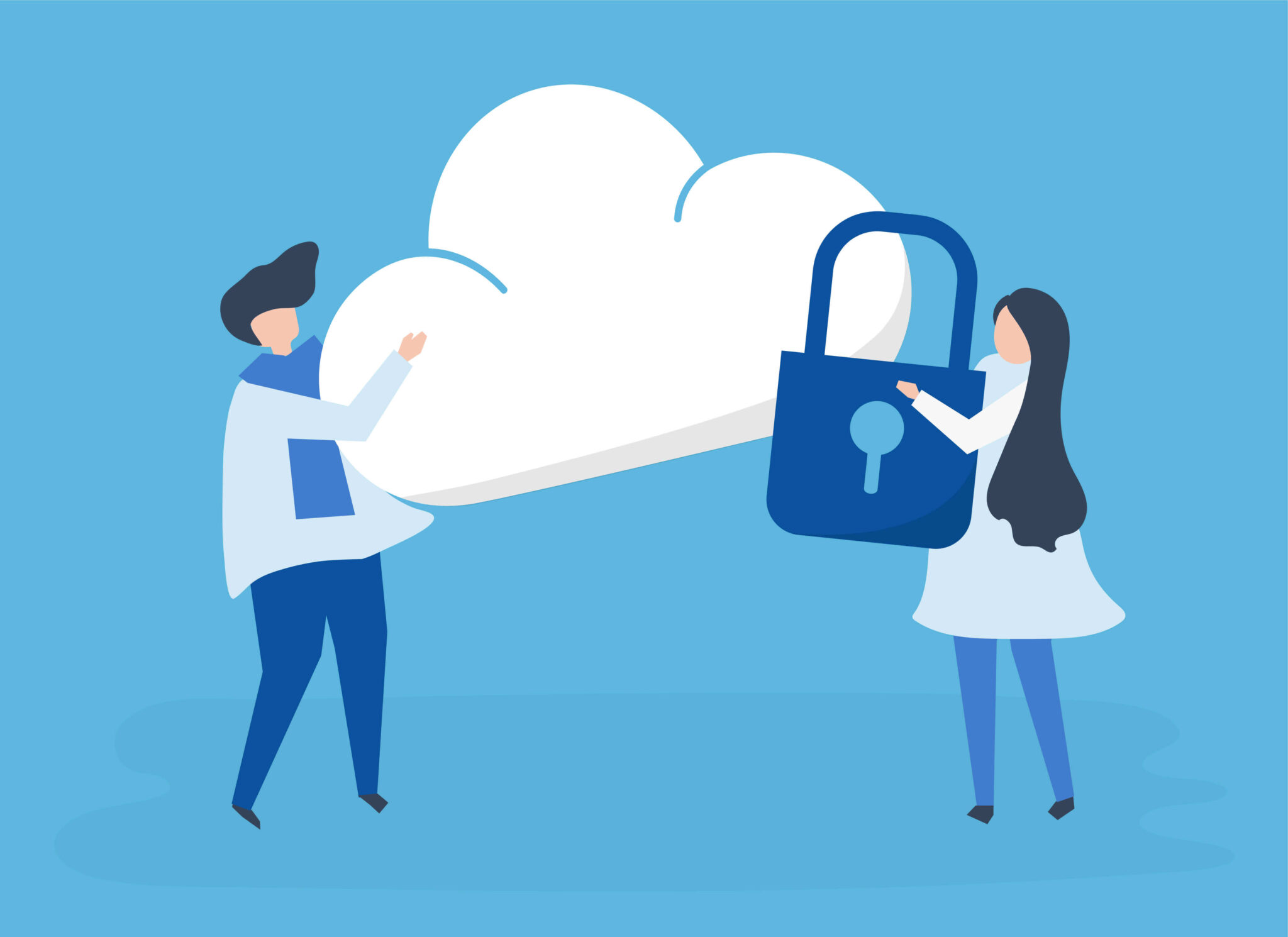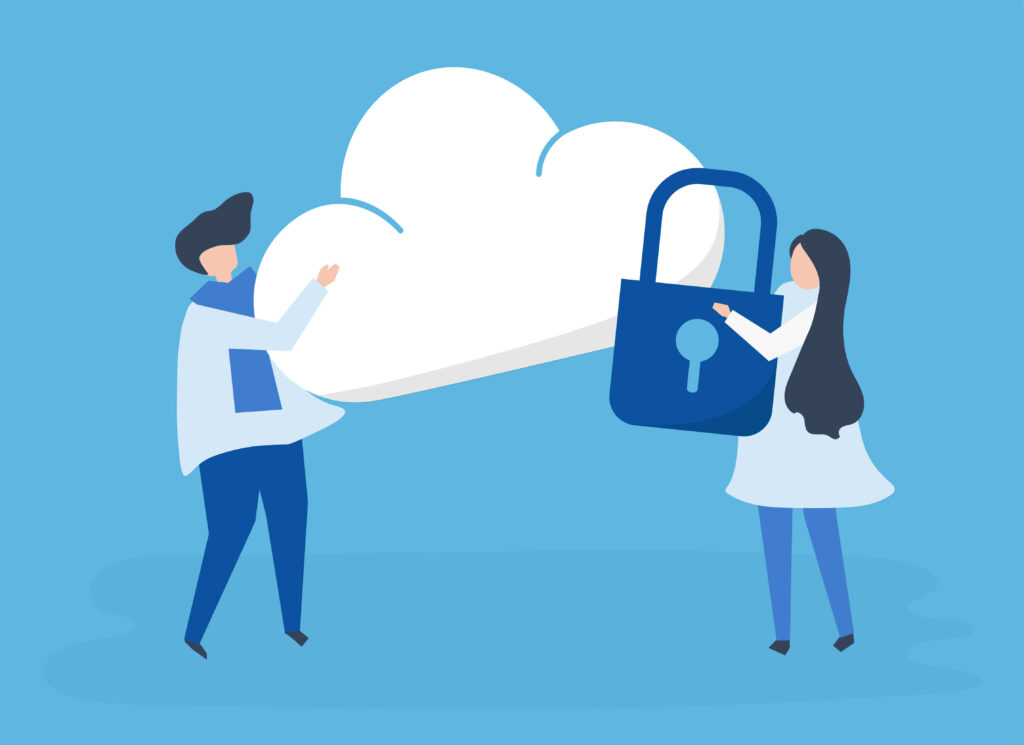 These tools stay between cloud services and cloud service users. CASB solutions have several security features, and these are malware detection, access control, monitoring, authentication, and encryption.
Also, CASB tools can enforce all necessary security policies to establish robust cloud security. While using cloud services, integrating CASB solutions is essential for businesses. That's why this year more businesses will start implementing these solutions.
5. Cloud-Based Identity and Access Management (IAM) Tools
With the increase in cloud usage, many cybersecurity tools are getting integrated into the cloud environment. One of which is a cloud-based identity and access management technology. In 2023, cloud-based IAM tools gained popularity for controlling access to sensitive data across all domains and platforms.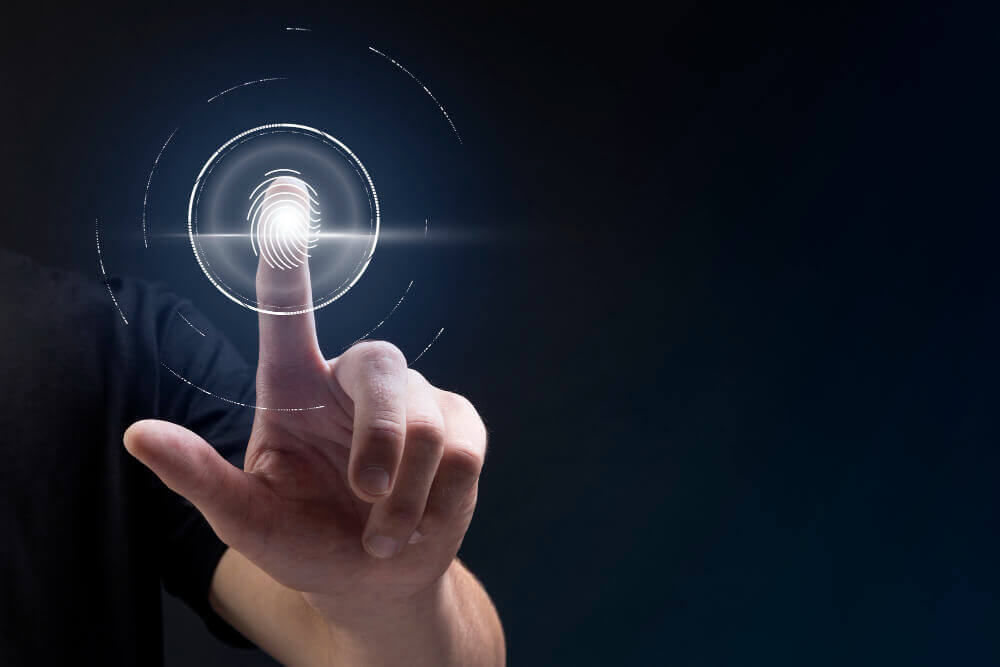 Cloud Identity Access Management allows organizations to control access, monitor the traffic related to accessed resources, and authenticate privileged users no matter where they are to secure company resources across the network.
Lastly, cloud-based IAM solutions offer increased speed, efficiency, and scalability while eliminating the costs and limitations of on-premise IAM tools.
Final Remarks
In 2023 and beyond, maintaining robust security in cloud environments will be critical for businesses aiming to mitigate the ever-increasing threats posed by cyber-attacks.
And by staying up-to-date on emerging cloud security trends and proactively implementing security measures, businesses can protect their valuable resources and safeguard sensitive data.